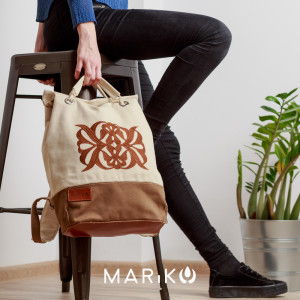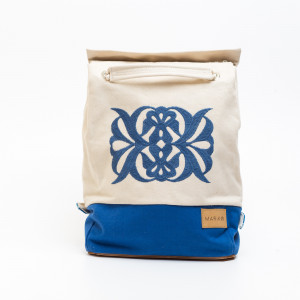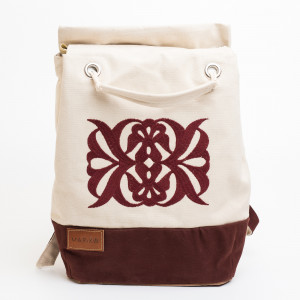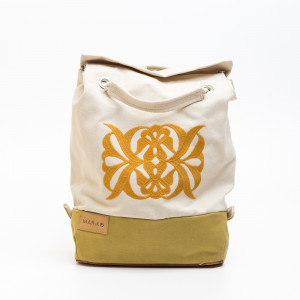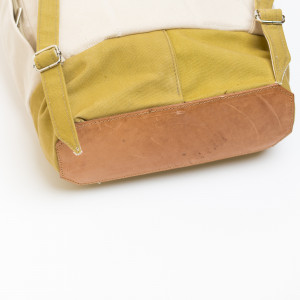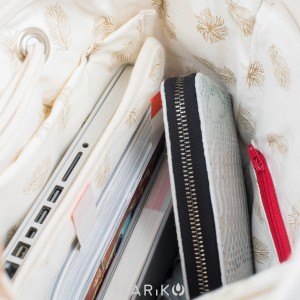 MARTHA C. Backpack
Price:
65.00 EUR
http://mariko.design/martha-c-backpack_47111
* Next to the product, you have the available colors you can choose from. Taking into account the calibration of your monitor, please consider that you might see a slightly different shade of the colors.
---
We made a simple and functional backpack for those ladies who want to bring a little color, traditional and feminine style beside usefulness. The decoration of the backpack is based on an ornament of a traditional hungarian coat, an embroidery made of cotton, the color of which is in harmony with the elements of the bag. To give a fitting place to the embroidery, we made the upper part of the bag from white canvas. From the point of functionality the backpack fits the way of life offered by the city.
There is a compartment for laptop and an internal pocket with zippers. The two hidden external pockets are placed in a way that you can access them easily while carrying the backpack. If need be, you can carry it in your hands too.
Size: 44X30X8 cm
Interior: Patterned cotton lining with laptop compartment / zip pocket
Exterior: two-color canvas decorated with embroidery / two zippered, hidden side pockets.
http://mariko.design/martha-c-backpack_47111