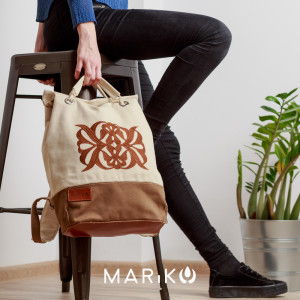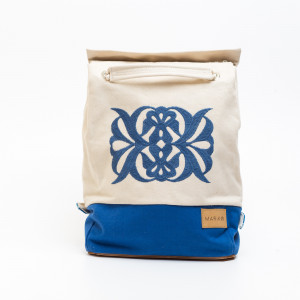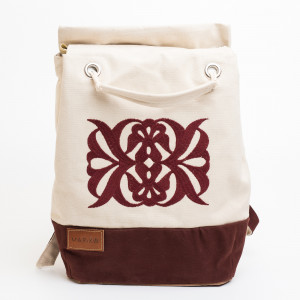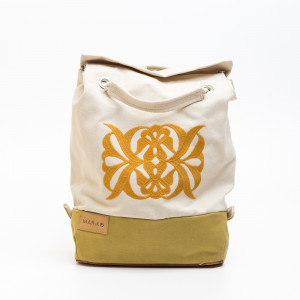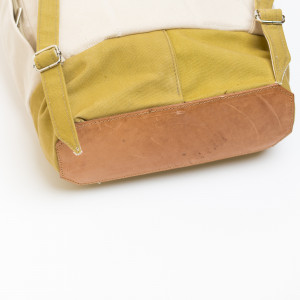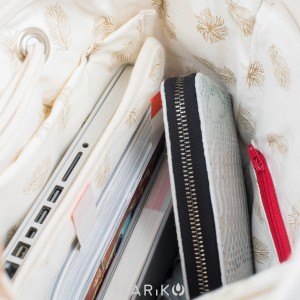 MARTHA C. Backpack
Price:
65.00 EUR
http://mariko.design/martha-c-backpack_47111
* Next to the product, you have the available colors you can choose from. Taking into account the calibration of your monitor, please consider that you might see a slightly different shade of the colors.
---
If you feel bored when you see that everyone has the same satin-like shoulder bag hanging on her side, remember, you can be different! Take me on your back. You can also fit your laptop, the favorite book, a small bag with the most essential things, and even a thinner blouse. The bottom of this bag is made of leather so you can leave it on the ground, as long as you drink your favorite coffee in your favorite coffee shop.
Size: 44X30X8 cm
Interior: Patterned cotton lining with laptop compartment / zip pocket
Exterior: two-color canvas decorated with embroidery / two zippered, hidden side pockets.
http://mariko.design/martha-c-backpack_47111