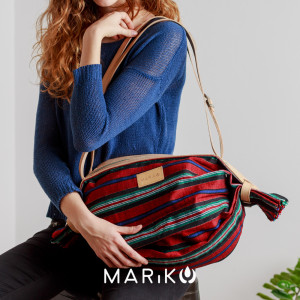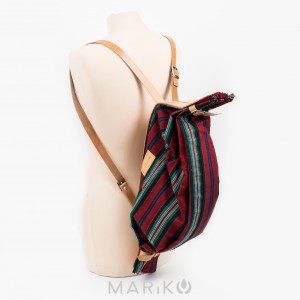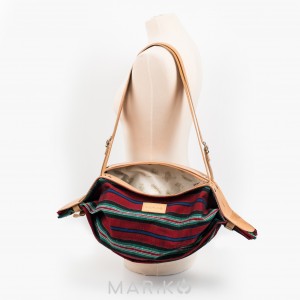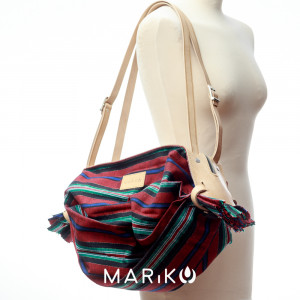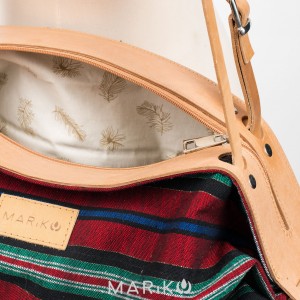 MARI Red Shoulder or Backpack Bag
Price:
73.00 EUR
http://mariko.design/mari-red-shoulder-or-backpack-bag_115098
* Next to the product, you have the available colors you can choose from. Taking into account the calibration of your monitor, please consider that you might see a slightly different shade of the colors.
---
Made of traditional Transylvanian hand woven fabrics. A beautiful interpretation of folk arts.
Sometimes you need a shoulder bag, and sometimes a backpack. If you want, you can easily wear this bag on one shoulder, but if you are tossing it, you can comfortably put it on your back. The straps support both functions.
Interior: Adjustable to a maximum of 30 liters / lined with light-colored linen / metal latches / shoulder strap adjustable
Exterior: handwoven canvas, natural leather, stainless steel buckles
http://mariko.design/mari-red-shoulder-or-backpack-bag_115098