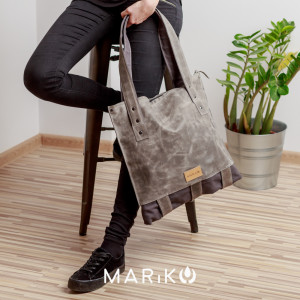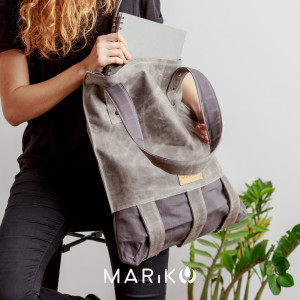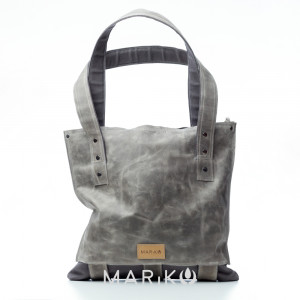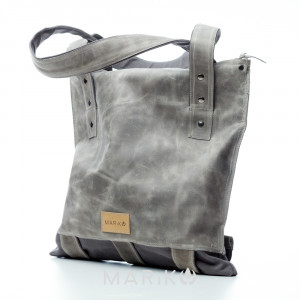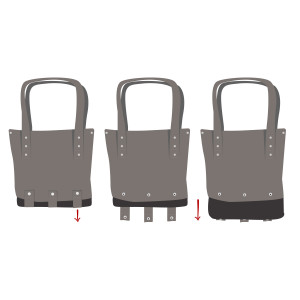 LILI Gray Shoulder Bag
Price:
69.00 EUR
http://mariko.design/lili-gray-shoulder-bag_115095
* Next to the product, you have the available colors you can choose from. Taking into account the calibration of your monitor, please consider that you might see a slightly different shade of the colors.
---
Simple and clever, ideal bag for a strong woman as you. There are several roles during the day: a specialist, a mother, a girlfriend, a sibling, and all of these often at the same time. Your bag also reflects your versatility: laptop, cosmetic bag, scarf, equipment for dance lessons, bread, light bulbs ...
If you are shopping and you need more space, you can extend my dimensions with a slight move, so everything can fit. You can change the size with a hooked strap.
Size: 40X40 cm extended: 40X48 cm
Interior: synthetic linen lining
Exterior: Waterproof thick canvas, antique metal and vintage leather
http://mariko.design/lili-gray-shoulder-bag_115095