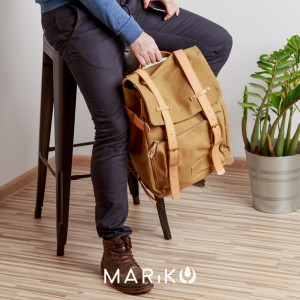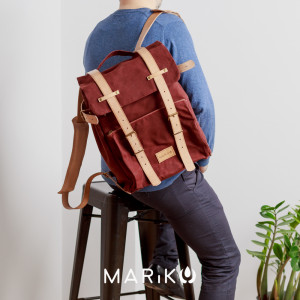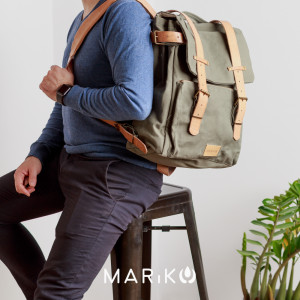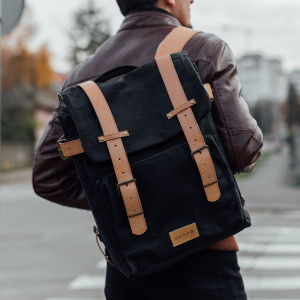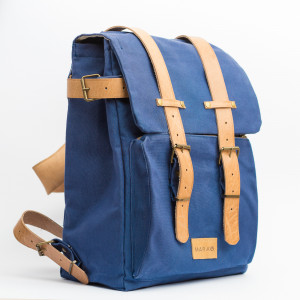 JÖE CITY Backpack
Price:
69.00 EUR
http://mariko.design/joe-city-backpack_115087
* Next to the product, you have the available colors you can choose from. Taking into account the calibration of your monitor, please consider that you might see a slightly different shade of the colors.
---
In the case of such a backpack, travel itself is the goal. However, you do not have to leave the city for this. It is a perfect bag for the city. Are you ready for an urban adventure?
Interior: cotton liner lining / laptop pocket / inner pocket with zipper
Exterior: canvas / metal / leather: two side pockets with 20 cm opening in the back of the bag / 20x30x2 cm inner pocket/ vegetable tanned leather parts, with metal clips attached to the bag / adjustable straps.
Size: 40X30X15 cm
http://mariko.design/joe-city-backpack_115087