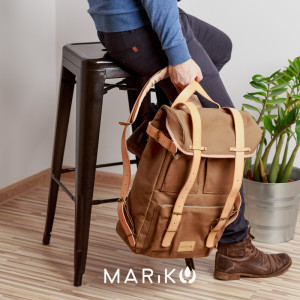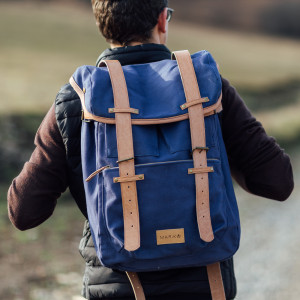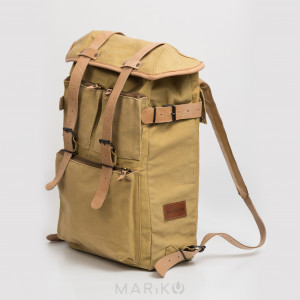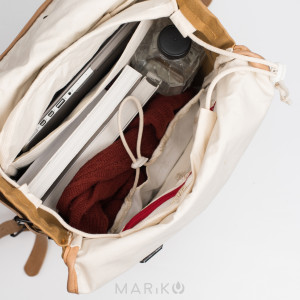 JÖE Backpack
Price:
81.00 EUR
http://mariko.design/joe-backpack_115088
* Next to the product, you have the available colors you can choose from. Taking into account the calibration of your monitor, please consider that you might see a slightly different shade of the colors.
---
Perfect backpack for great adventures. Take it on your back, and you'll get the whole world with it. It will be a loyal partner. Do you know how hard-wearing is the waxed canvas? Just think about it! Wind, storm, sunshine, rain. This canvas is prepared for all of these! You and your belongings are special. This is a reliable and unique backpack. Try it!
Size: 45X32X16cm
Interior: soft cotton lining / laptop pocket / zip pocket / large, open inner pocket
Exterior: canvas / metal / leather / two zipped 13x13x2 pockets / one 20x30x2 zip pocket, vegetable tanned leather parts.
http://mariko.design/joe-backpack_115088