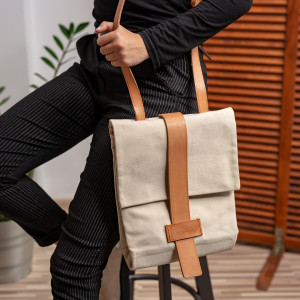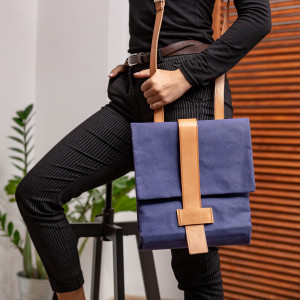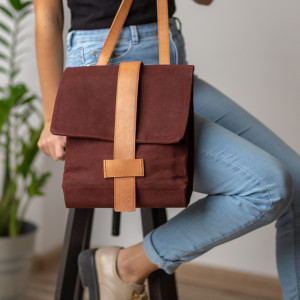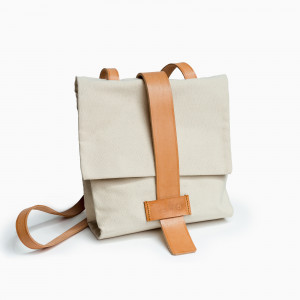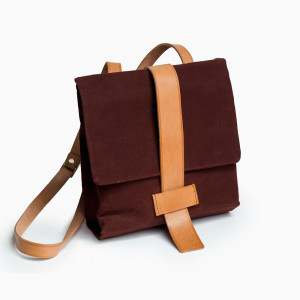 ELLEN Shoulder Bag
Price:
40.00 EUR
http://mariko.design/ellen-shoulder-bag_113914
* Next to the product, you have the available colors you can choose from. Taking into account the calibration of your monitor, please consider that you might see a slightly different shade of the colors.
---
If you agree that simplicity reveals the beauty of life, then we are soulmates. My straps lay perfectly on your shoulders and my volume is ideal for an unplanned escapade. Even if it's raining or snowing, your things are protected by my waterproof canvas. I have two interior pockets for you to organize your things carefully and my leather parts are made of tanned leather.

Size: 25x30 cm
Exterior: handwoven canvas, natural leather, stainless steel buckles
Interior: two pockets
http://mariko.design/ellen-shoulder-bag_113914