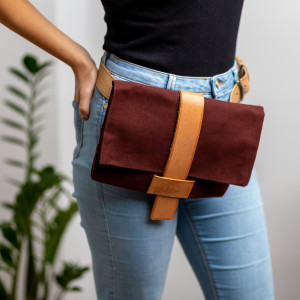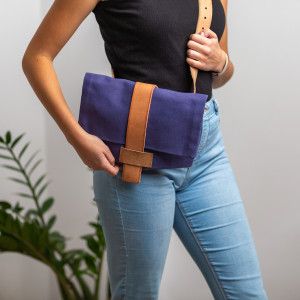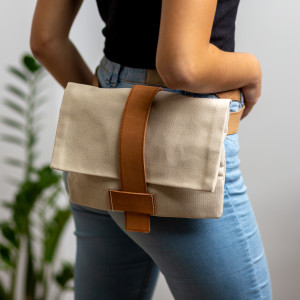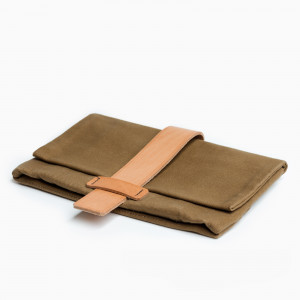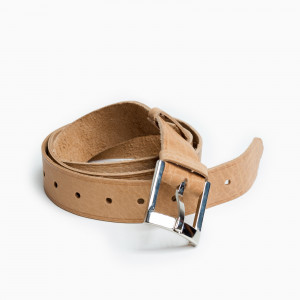 ELLEN Hip Bag
Price:
35.00 EUR
http://mariko.design/ellen-hip-bag_113911
* Next to the product, you have the available colors you can choose from. Taking into account the calibration of your monitor, please consider that you might see a slightly different shade of the colors.
---
Are you in love with hip bags? Then I adore you! In summer I will proudly stay on your hips and in winter I will be with you everywhere as a shoulder bag. You can also take me to some exciting meetings as an envelope clutch, after you remove my straps. I am practical, don't you think so? I will be by your side whether it rains or the wind blows, because I am made of waterproof canvas. My adjustable straps are made of tanned leather and the three interior pockets will take care of your things, because each of them is a treasure.
Size: 25x19 cm
Exterior: handwoven canvas, natural leather, stainless steel buckles
Interior: three pockets
http://mariko.design/ellen-hip-bag_113911