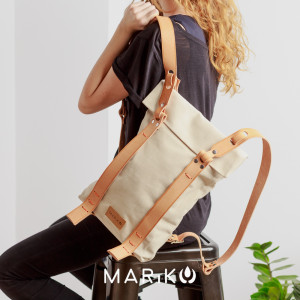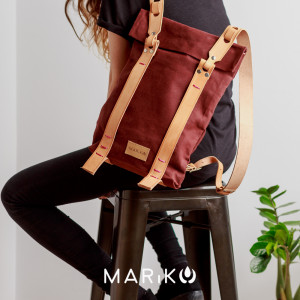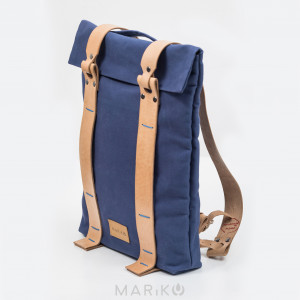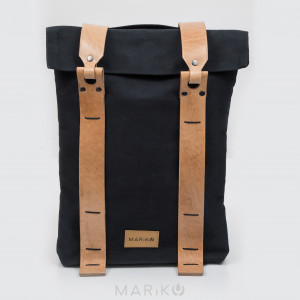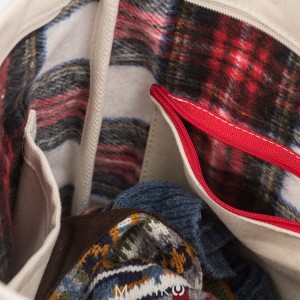 ELLEN Backpack
Price:
52.00 EUR
http://mariko.design/ellen-backpack_115086
* Next to the product, you have the available colors you can choose from. Taking into account the calibration of your monitor, please consider that you might see a slightly different shade of the colors.
---
If you love wearing something that is simple, and you don't want to wear half of the office daily, it is an ideal backpack for you. It is waterproof. You will not be in trouble if you have forgotten your umbrella at home, and it is raining. The leather parts are made of vegetable tanned leather, which means that they are only treated with natural materials.
Size: 35X30X8 cm
Interior: with fancy deco lining, simple inner pocket, zip inner pocket, closure zip
Exterior: waterproof canvas, adjustable 4cm wide leather straps, stainless steel metal parts.
http://mariko.design/ellen-backpack_115086